Willis & Connelly, P.C. are
experienced attorneys
in the following

areas of practice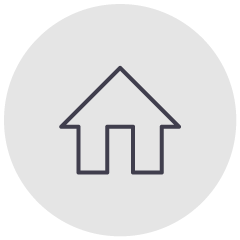 Real Estate Law
Willis & Connelly, P.C. provides representation in virtually all aspects of real estate law. This includes the purchase and sale of residential, commercial and vacant land; real estate entitlements and developments; the preparation and negotiation of commercial and residential leases; resolving landlord/tenant disputes; the preparation of loan documents secured by real property; representation of owners, lenders and other lien holders in foreclosure actions; and preparation of easements and licenses to resolve boundary and other disputes.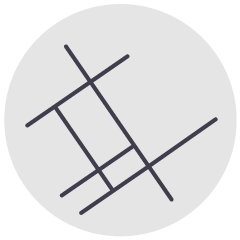 Fractional Ownership
Willis & Connelly, P.C. provides representation to formalize, with a written co-tenancy agreement, title to property to be held in the name of multiple owners or in the name of a business entity. Willis & Connelly has created a fractional ownership "package" for its clients that governs how the property will be owned, occupied, conveyed, encumbered, leased, maintained and improved. Willis & Connelly also represents buyers who are purchasing an existing fractional interest to assist them in their review and analysis of the existing co-tenancy agreement.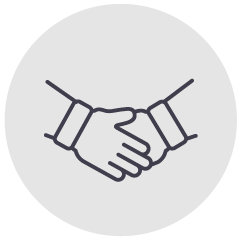 Business Law
Willis & Connelly, P.C. provides representation to business entities in a wide variety of business settings, including setting up corporations, limited liability companies, and partnerships; preparing and negotiating the terms of purchase and sale agreements for a business; preparing contracts for employees and independent contractors; and resolving disputes between businesses.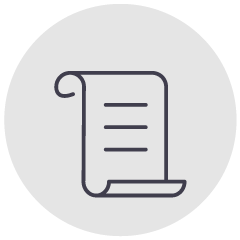 Wills, Trusts & Estates
Willis & Connelly, P.C. provides representation to assist clients with their estate planning and administration, both for clients that live in Colorado and those that live elsewhere but own real property in our resort communities. This includes preparation of wills, trusts, living wills, medical powers of attorney, durable powers of attorney, and beneficiary deeds; probating a Colorado estate; and probating an ancillary estate from another state.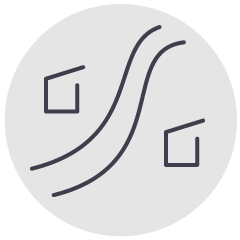 Homeowner Associations
Willis & Connelly, P.C. provides representation to owners, owners associations and property management companies as it relates to Common Interest Communities in Colorado. This includes preparation of the governing documents for the association; review and analysis of existing governing documents to ensure compliance with an always changing area of Colorado law; preparation of amendments to existing governing documents; collection of past due assessments; and preparation of responsible governance policies and procedures.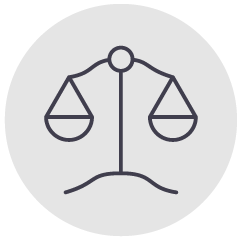 Civil Litigation
Willis & Connelly, P.C. provides representation to both Plaintiffs and Defendants in a number of civil areas, including real estate matters, business disputes, construction matters, mechanic's lien matters, landlord-tenant disputes, owner's association disputes and collection and foreclosure actions.
ENGAGE WITH US
Need legal assistance?
Get in touch.