the firm's history
continues on from Callan, Lass and Associates P.C.
After Kent Willis joined the firm on the early 80s, Dave Lass subsequently joined the 7th Judicial District bench as county court judge and then district court judge. In 2000, the firm became known as Callan & Willis, PC. Dennis Callan retired from the firm in 2003, and subsequently started a mediation practice. At that time, the firm became known as Willis & Associates, P.C. In 2008, Michael Connelly joined the firm, which is now known as Willis & Connelly, P.C.
For well over a decade, Willis & Connelly has made a name for itself in the fractional ownership market. We have worked closely with a number of real estate brokers who specialize in the sale of fractional ownerships. We prepare all of the necessary documents to establish a fractional ownership arrangement, as well as providing information regarding financing and structuring these agreements.
Kent B. Willis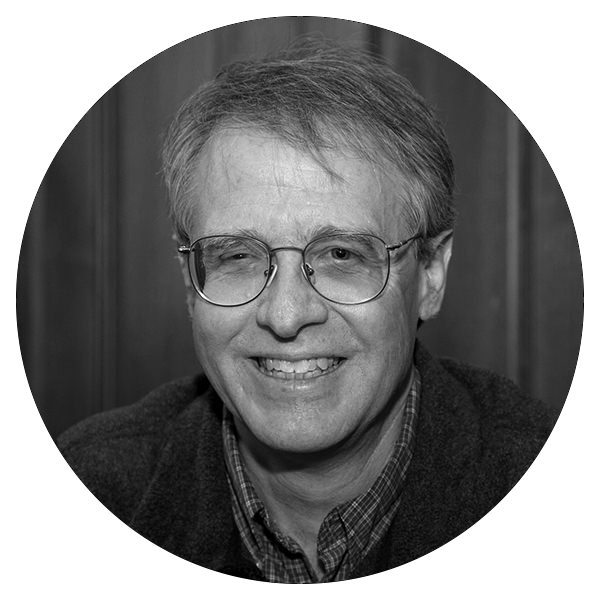 Kent B. Willis received his license to practice law in Colorado in 1981. He worked for Chicago Title Insurance Company in Denver while going to law school at the University of Denver Law School where he received his Juris Doctorate in 1981. After graduating from law school, he worked for Husky Oil for a couple of years before moving to Summit County.
Kent is a native of Colorado, having grown up in Denver and Littleton. He attended the University of Denver as an undergraduate where he received a Bachelor of Arts Degree in American Studies. He moved to Summit County in 1983, where he has lived ever since. He is married and has four children.
Kent was a council member of the Frisco Town Council from April 2006 to April 2014 and Mayor Pro Tem. He has also served on the Summit Stage Board since 2007 and has been the chair since 2009.
Kent has been involved in the community by participating on various committees, as well as teaching at Colorado Mountain College over the years.
Kent is a member of:
Continental Divide Bar Association
Colorado Bar Association
Breckenridge Mountain Rotary Club (2006 to present)
Frisco Home Rule Charter Commission (1988)
PEAK Parent Center, Inc. (Director, 1997 to 2009; Board President 2002 to 2009)
Developmental Disabilities Resource Center, Inc. (Director, 1992 to 2019)
Coach, Summit County Alpine Team, Special Olympics of Colorado (2006 to 2019)
Summit County Rotary Club (1985 to 1998); Club Secretary (1990 to 1993)
Rotary Foundation of Summit County, Inc. President, 1993 to 1997
Reported Cases:
In Re the Marriage of Bonifas, 879 P.2d 478 (Colo. App. 1993) parental custody
Thomas v. Dorris, 93 CA 2107 (Colo. App. 1993) NSOP foreclosure procedures
Michael Connelly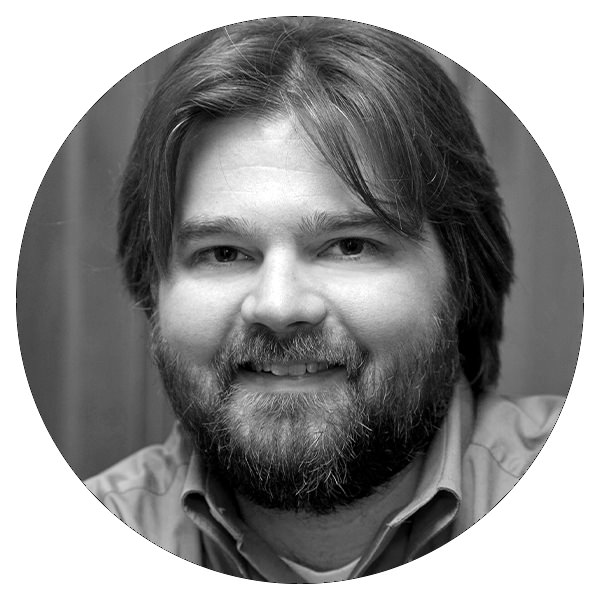 Michael was born and raised on Long Island, just outside of New York City. Michael attended Loyola University Maryland where he received a Bachelor of Arts Degree in Political Science. In 2002, Michael moved from New York to Boulder, Colorado where he was employed by Security Title Guaranty Co. as an Escrow Closer. Michael then moved to Denver where he attended the Sturm College of Law at the University of Denver. After receiving his Juris Doctor from the University of Denver, Michael was employed as a staff attorney at Direct Title & Escrow Services, Inc. in Wheat Ridge, Colorado. He was later promoted to General Counsel of Direct Title, where he served until accepting a position as an associate attorney at Willis & Associates, P.C. in March, 2008.
Michael's practice emphasizes real estate, homeowner's associations, estate planning and business entities. Since joining the firm, Michael has also specialized in the preparation of fractional ownership documents for many owners of real property in Colorado.
Michael served on the Board of Directors for the Vista Point at Breckenridge Owners Association from 2011 until 2015. He also served as President of the Board of Directors for Little Red Schoolhouse, a Montessori based Preschool and Early Learning Center in Breckenridge and as the Chair of the Town of Breckenridge's Child Care Advisory Committee.
During his spare time, Michael enjoys spending time with his family, camping, hiking and skiing.